"Are you living in an Exhibition?"
Je m'appelle Company x Didier Faustino
Live in the Exhibition

Work by Didier Faustino:
Lisbon. We're inviting young designers, engineers and startups to apply starting from January; to live and work in our building in Lisbon, surrounded by the art installations of Didier Faustino. Visitors can wander around in the building to view the art, in the middle of the home where the greatest young professionals work and live. Apply now to work and live with like-minded people, to push ideas to companies.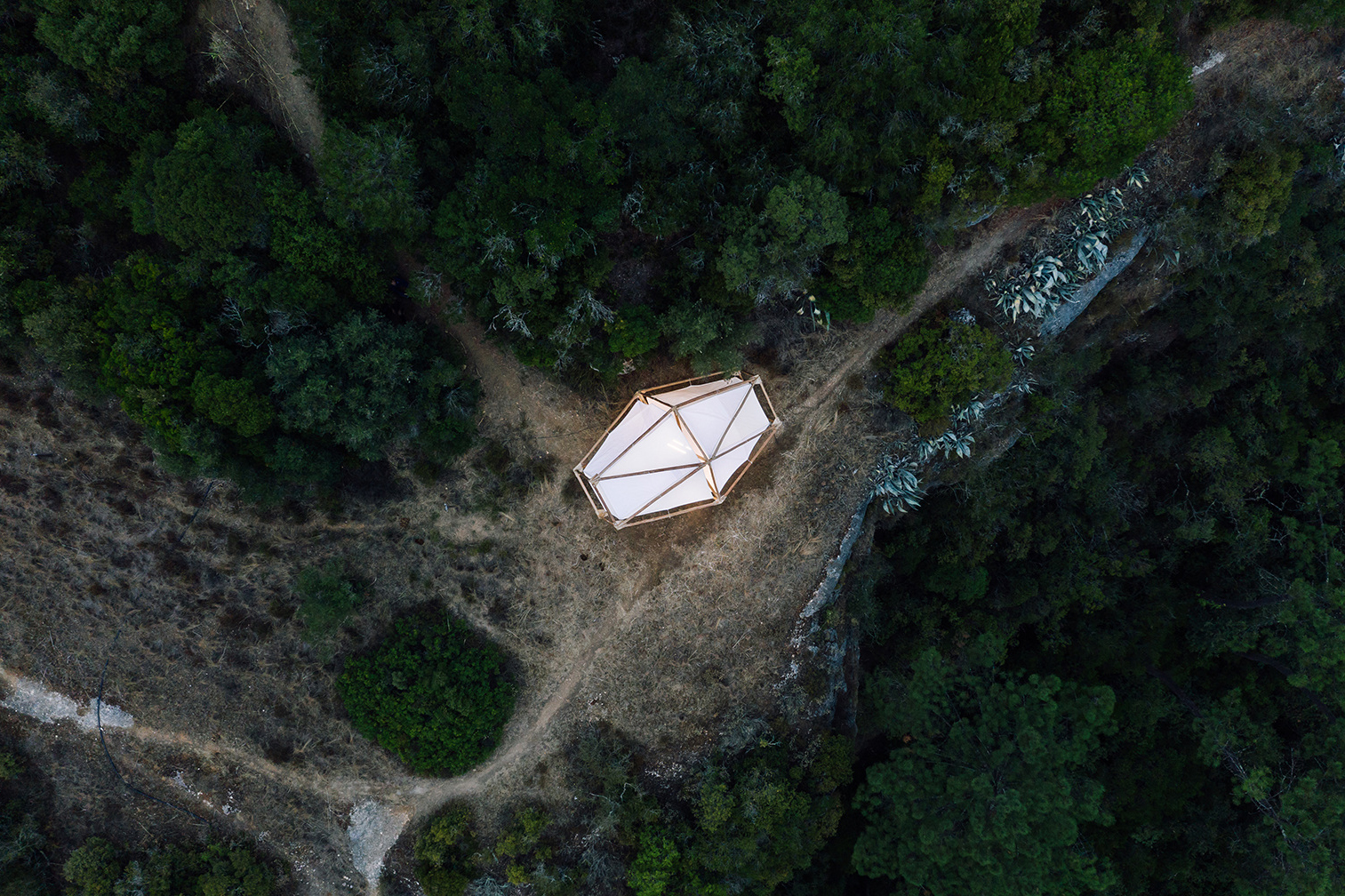 Living.
We have the honour to enter a house designed and owned by award-winning architect
Didier Faustino
. Get your focus back and work on your own research, company and ideas or collaborate with us on projects regarding architecture, deep code and digital design.
Working.
We have a big workspace on ground floor, it has been rebuild recently. On all of the property is good WiFi available, also in the garden.
Bedroom.
You will have your own bedroom, per month, long or short term. Always with the comfort of our friends from
Amalia Home Collection
; highest quality bedding, made in Portugal
Collective projects
Disconnect to work on your own projects, or collaborate on our projects. We're tackling major challenges in architecture, deep code and digital design. For example, running a
nightclub
in Amsterdam, creating an
algorithm
to find potentials in real estate or work for clients such as Adidas, Philips and Magic Leap.