Open Call.
We're inviting artists, scientists and creatives to apply starting from Oktober in our villa, surrounded by the stunning nature of North Brabant (located nearby Breda). Mediated by a team of developers, designers, artists and established organizations. Participants have the chance to collaborate on our projects or work on their own research, ideas and companies.

Je m'appelle company
We are very proud to introduce our 4th building! Je m'appelle Company is a concept where 40 young professionals live and work in Amsterdam, Lisbon and later this year in Tokyo. Also Je m'appelle owns a club in Amsterdam where we have weekend worksessions, parties and stage performances. In addition to the bigger cities, we should not forget the value of living off the grid. After a proper search, we got the opportunity to rent a villa (nearby Breda). We are going to live with young professionals working on tackling major challenges regarding architecture, deep code, digital design and more!

Accommodation Information
New members are hosted in a very well maintained villa located on several hectares of private land in the nature of North-Brabant (nearby the city Breda). The property provides several basic bedrooms which are around 15 m2 each and 3 big suites. The big living room, 3 kitchens and the 4 bathrooms (some of them include a bath) are shared. The villa has enough fireplaces for everyone.


Workspace
Next to the villa there is a 250 m2 workspace in a separate building. It has been recently renewed so the office is just like the villa in top condition. There will be several workspaces in the building provided. On all of the property is good WiFi available.

Technical Information
The villa includes a huge garden and terrace. From the grounds of the accommodation, tenants have also direct access to native forest, hiking treks and there is a fireplace outside. A supermarket is in reachable distance by car or bike. With a permit it is allowed to hunt in the surrounding nature.

Location
The physical location is on the southern side of the city Breda, near a small town called Ulvenhout. It is located in North-Brabant, a province in the south of the Netherlands. Famous nature reserve 'de Strijbeekse heide' is in walking distance. The villa is close to the highway and to reach the city Breda it is a 5 minute drive by car.

Membership
The rent includes a Je m'appele membership which gives you access to work in the Je m'appelle office in Amsterdam and Lisbon. It gives you the possibility to book a room in Amsterdam or Lisbon, to visit an event in our Club and you can join the Je m'appelle dinners. You will get the benefits of Je m'appelle's worldwide network and your contribution will help to bring in projects, new buildings and to host new events.

Some questions we ask tenants to consider are:
In what ways can your residency contribute to Je m'apple Company and how can it boost your own work?
What is your motive to join the Je m'appele Company?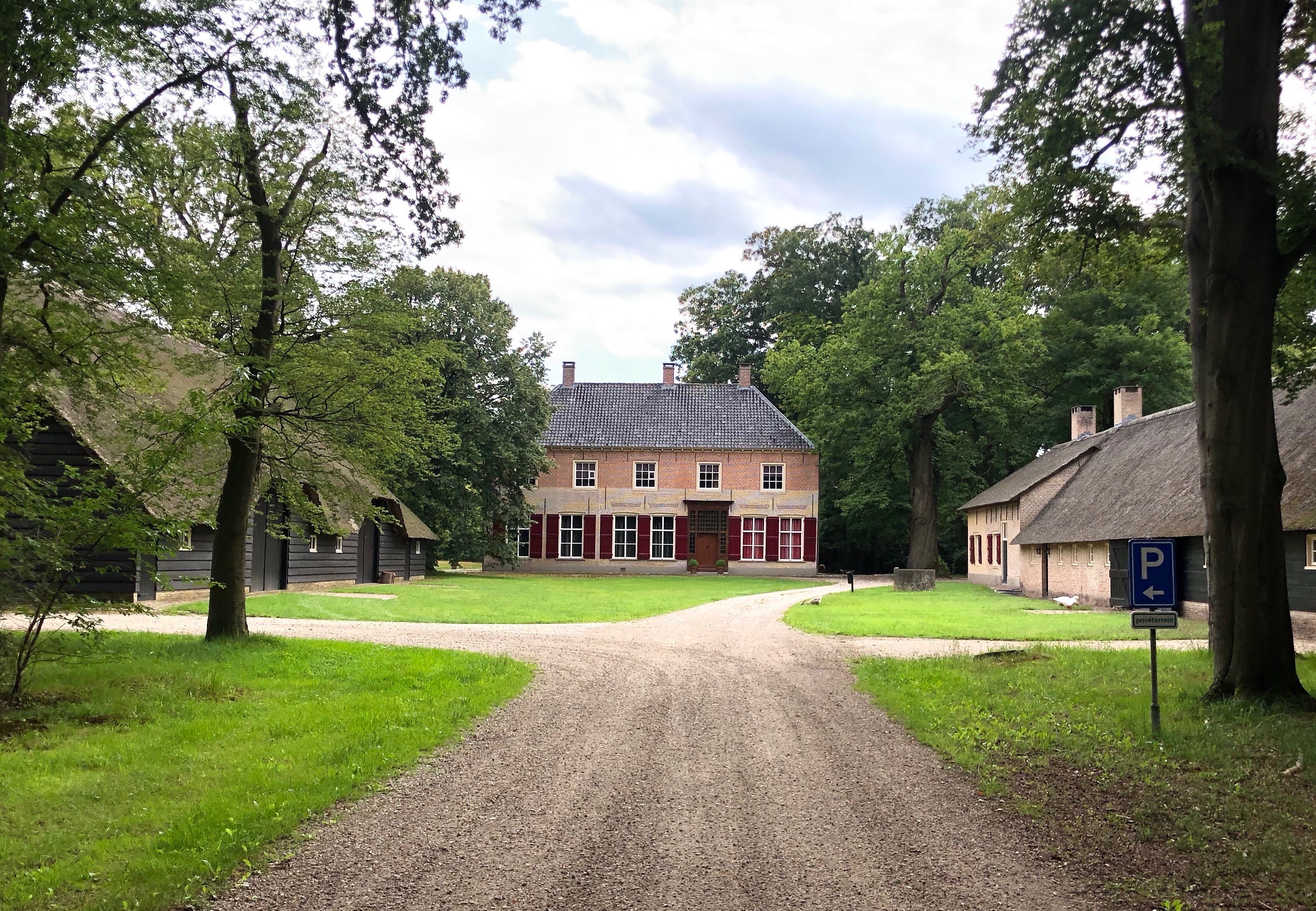 Triggers your interest?
Contact us or send a DM on Facebook.